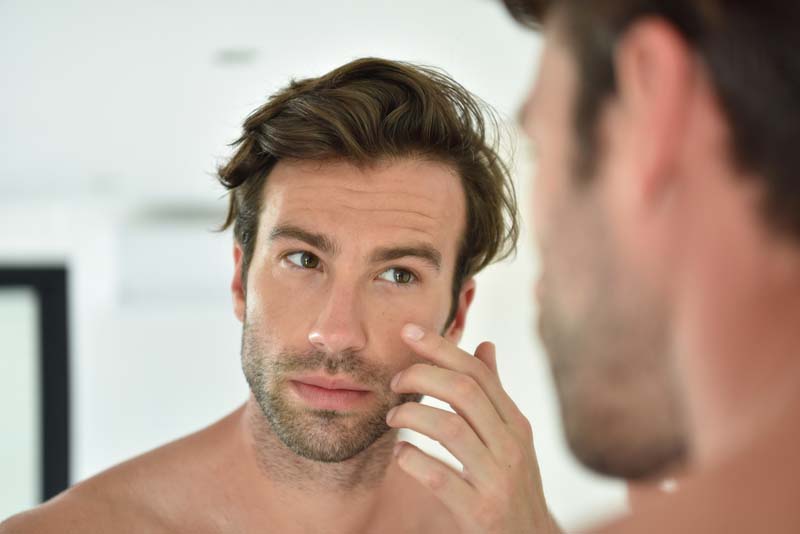 If your skin is plagued by dullness and texture problems, our skilled dermatologist offers a variety of cosmetic solutions to brighten and smooth your skin. When you visit Dermatology & Plastic Surgery Specialists for your consultation, Dr. Michael J. Messina will work with you to determine which treatments will be most effective in improving your appearance and helping you achieve your goals.
An uneven skin texture and dullness of the skin is often the result of excess dead skin cells that build up on the surface of your skin. When these dead skin cells build up, they can make your skin feel rough or bumpy, and give your skin a dull appearance. Sun exposure and natural aging also contribute to the texture and dullness of your skin, as do factors such as smoking, dehydration, or the presence of other skin conditions.
Our doctor will work with you to determine the type of treatments that will produce the best results for your skin, and he can make a recommendation as to how often you should return to our office for your cosmetic skin treatment.
To learn more about skin treatments for dullness and texture problems in Palm Desert, California, and to schedule your appointment at our office, please contact us today at 760-773-6616.