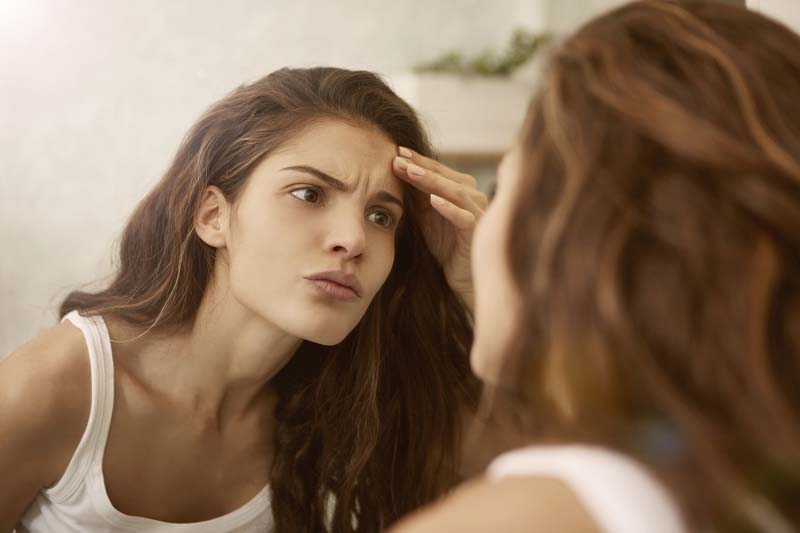 As you age, your skin will lose it elasticity and slowly develop lines and wrinkles. When this occurs, Dr. Michael J. Messina may recommend a facial injectable to smooth out the lines and wrinkles in your face and give you a more youthful, rejuvenated appearance. At Dermatology & Plastic Surgery Specialists, we offer several different types of facial injectables to meet your needs.
Facial injectables are designed to relax and rejuvenate the muscles in your face, disrupting the signals between the muscles and nerves that cause us to make actions that result in creases or wrinkles in our skin, such as scowling, smiling, and squinting.
While results from facial injectables vary, you can typically expect your treatment to last 3-4 months, after which the effects will gradually diminish. You will need to repeat your treatment at regular intervals to soften lines and wrinkles effectively.
When you visit our office to receive treatment for your fine lines and wrinkles, our doctor will carefully examine your skin, check you for any allergies to our treatments, and discuss your aesthetic goals with you. After we understand your needs and have made sure you understand your treatment options, we will work with you to determine which facial injectable is most appropriate for you.
We invite you to contact Dermatology & Plastic Surgery Specialists at 760-773-6616 to learn more about facial injectables and other treatments for fine lines and wrinkles in Palm Desert, California, and to schedule your consultation with our skilled doctor.