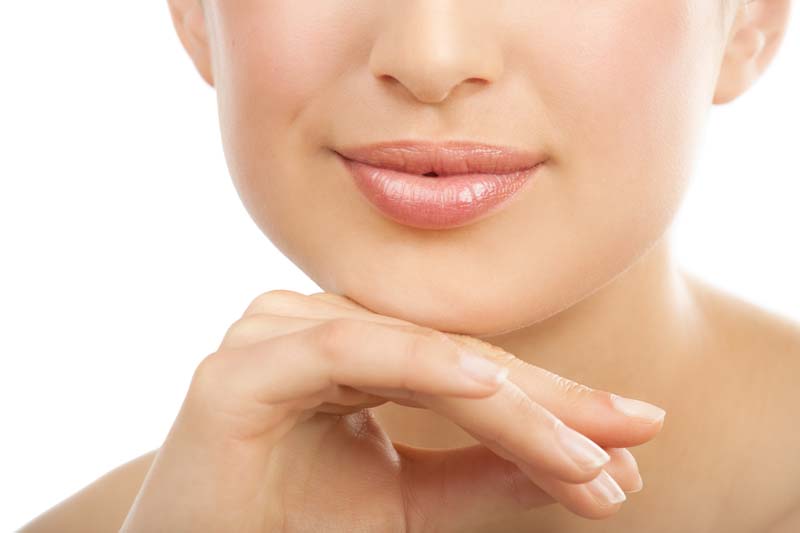 Many people find that as they age, their lips lose volume and definition. Full, plump lips bring a more youthful and pleasing appearance to the face, and they help balance the facial features. Whether you have lost lip volume over time or simply want fuller lips, we invite you to speak with our board-certified dermatologist about lip enhancement treatments, such as Restylane® and JUVÉDERM Ultra XC®.
Restylane®
Restylane® is a soft tissue gel made up of hyaluronic acid gel, which absorbs water molecules and provides water cushions that plump the skin. Restylane can restore water cushions lost to UV sunlight, environment, and aging, ultimately restoring a youthful appearance. Restylane Silk® in particular is used to fill deflated lips.
JUVÉDERM Ultra XC®
JUVÉDERM Ultra XC® also uses hyaluronic acid gel to absorb water molecules and plump or fill areas of deflation. It can also fill the fine lines around the mouth to produce more youthful-looking skin that complements the lips.
Dr. Michael J. Messina and our team at Dermatology & Plastic Surgery Specialists are pleased to be your resource for safe, high-quality lip enhancement in Palm Desert, California. We invite you to call 760-773-6616 today to arrange a consultation so that you can meet with our professionals and discuss your options to achieve your desired lip shape and fullness.