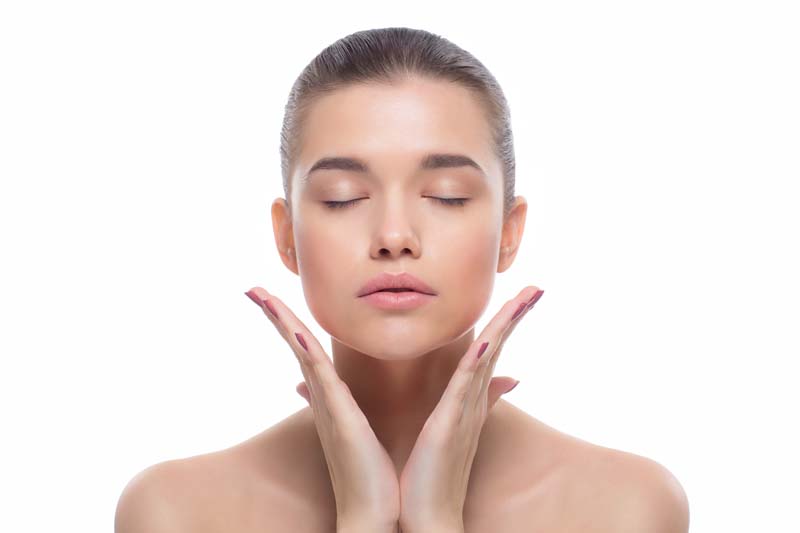 Facial appearance can be a major concern for most men and women, regardless of their age. Common concerns include skin laxity, complexion, wrinkle reduction, pore size and skin texture. So, in treating these issues, our doctors and plastic surgeon may offer Fractora™ by InMode in Palm Desert, California. Fractora is a non-laser approach to treating acne scars, wrinkles, under-eye circles, crepey skin, loose skin, stretch marks and more.
Factora works by resurfacing under layers of skin and revealing undamaged, healthy facial derma. It does not cause hyper or hypo-pigmentation and works to lift and tighten the deep layers of your skin. Those who may be a good candidate for skin resurfacing include patients who:
• Are too young for a face-lift or simply wish to avoid having any surgical treatments
• Have had a face-lift before and want to maintain their results
• Desire cosmetic improvement in their mid-face, lip and chin areas
• Have excess or crepey neck skin
• Want a procedure that does not require a long recovery or downtime
• Are ready to look sensational for a special event, such as a wedding, graduation or birthday
To get in touch with our team and arrange your consultation with our trained professionals, we invite you to call 760-773-6616.