TCA is trichloracetic acid, a non-toxic chemical used in skin peels that, when applied to the skin, causes the top layers to dry up and peel away within a week. This exposes new, undamaged skin that is smoother and has a more even color. A TCA peel is a very safe procedure when performed by an experienced dermatologist.
A TCA peel can be used to:
Reduce age and brown spots
Treat melasma
Improve sun-damaged and leathery skin
Achieve a glowing appearance
Diminish fine lines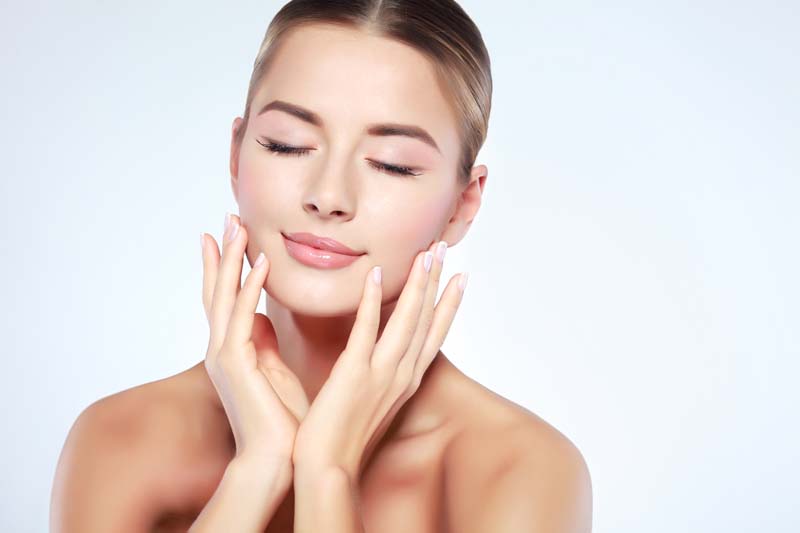 TCA peels can be performed at various depths, from a superficial or "lunchtime" peel to a deep peel, though we typically recommend laser treatment over a deep peel. Light peels should be performed in a series of 2 to 3 treatments for best results, while medium peels should be done once or twice a year, as they do require some down time. While most peels are performed on the face, they can also treat the neck, back, chest, arms, and legs. We encourage you to speak with a dermatologist about treating these areas.
When you visit Dermatology & Plastic Surgery Specialists, Dr. Michael J. Messina will meet with you to discuss your desired skin results and the level of peel needed to achieve your cosmetic goals. Contact our office at 760-773-6616 today to learn more about receiving a TCA peel in Palm Desert, California.