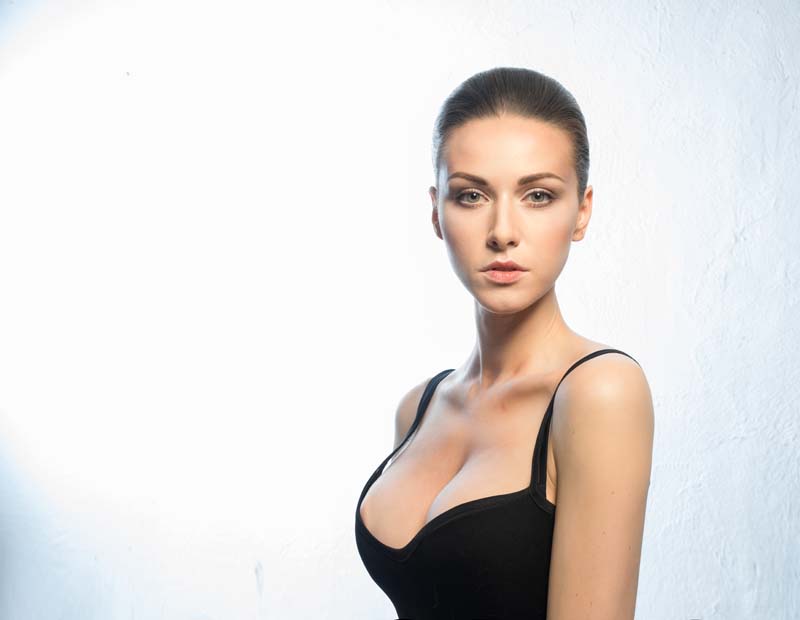 Many women like the idea of larger breasts, but do not want to use breast implants to achieve their desired appearance. If you are in this situation, our plastic surgeon may recommend an autologous breast augmentation to help you achieve the look you want.
Autologous breast augmentation procedure uses your own fat to increase the size of breasts. This fat is liposuctioned from body areas with excess fat, and then injected into the breasts to enhance their size. Benefits of receiving an autologous breast augmentation include:
• No need for an implant
• The breasts look and feel normal after the healing process
• The incisions from your procedure are small, consisting of four-millimeter incisions used during the liposuction process and fat injection
This procedure is very safe, and provides patients with natural and long-lasting results following treatment.
Our plastic surgeon will review your treatment with you prior to your procedure so that you understand all aspects of your autologous breast augmentation. We will also provide you with detailed post-op instructions to help ensure that you heal properly following your procedure so that you can enjoy the best possible results.
We welcome you to contact Dermatology & Plastic Surgery Specialists at 760-773-6616 to schedule your consultation with Dr. Natalie Driessen and learn more about autologous breast augmentation in Palm Desert, California.