Scars form as the body heals a wound in the skin caused by injury or surgery, and their development can often be unpredictable. While many scars are unnoticeable or easily hidden, large or prominently located scars can affect self-confidence and even decrease function. Poor healing often results in unsightly and disfiguring scars. Though a scar cannot be completely released, Dr. Michael J. Messina and our talented team can help you reduce the appearance of scars with services such as: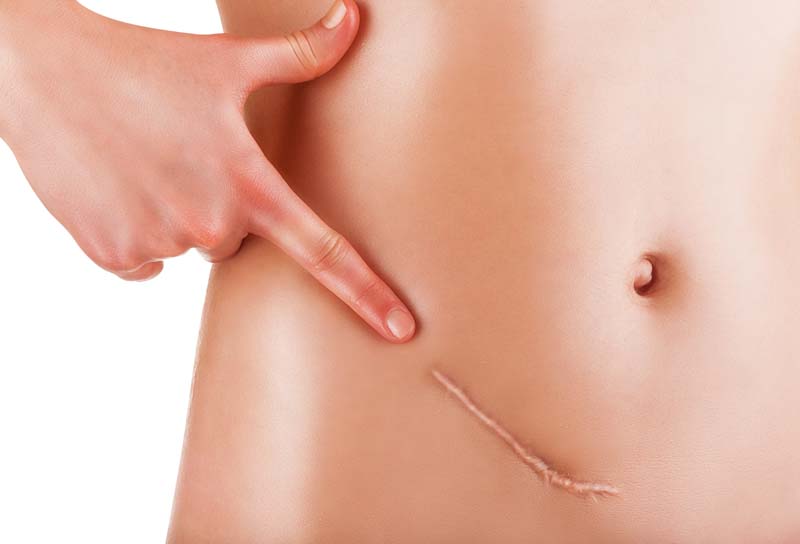 Scar revision minimizes the appearance of scars to help them look less conspicuous and blend in more with your skin. Treatment options vary depending on the placement and degree of scarring. When you meet with Dr. Michael J. Messina during your initial consultation, he will evaluate the scarred skin tissue and provide you with a thorough review of your treatment options. Together, you and Dr. Michael J. Messina will determine the right treatment to reduce your scarring and enhance your skin's natural appearance.
We welcome you to contact Dermatology & Plastic Surgery Specialists at 760-773-6616 today to learn more about scar revision in Palm Desert, California, and to schedule your appointment with our board-certified dermatologist. We are pleased to help you achieve a more aesthetic result that leaves you feeling great about your skin.